3 Day Masai Mara Safari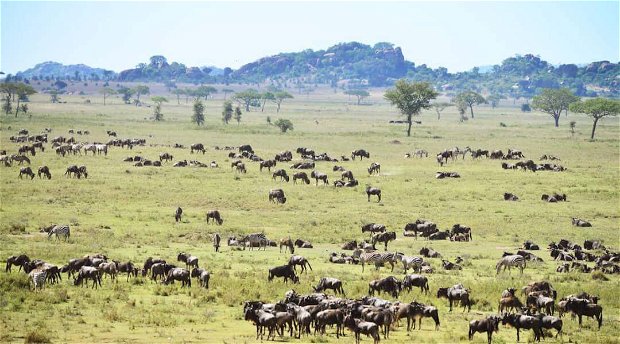 Itinerary
Day 1
Arrival and Game Drive
Our driver-guide reports to your hotel for the start of the safari, with an 8.00 am departure for a scenic drive down into the great rift valley, onwards to Masai Mara, Kenya's premier game reserve. (Drive time 5.5 hours). You will be on your own private safari vehicle. Stop briefly en route at the rift valley viewpoint to enjoy the stunning view of what is the world's largest valley, said to be even visible from space. Arrive at Masai Mara for lunch. The afternoon game drive at 3.30 pm allows spotting of the magnificent wildlife in the park ranging from the big cats such as lions, leopard and cheetah to rhino, elephant and wildebeest. Return to the lodge/ camp for overnight on full board basis.
Enjoy a full day in Masai Mara you will be taken on two game drives today, one in the morning from 6.15am to 9am before breakfast and the other in the late afternoon after lunch from 3.30pm to 6.30pm. As your game drive timings are flexible, useful if traveling with children or are on a honeymoon you may also choose to have a full day game drive. (one for the whole day) with packed picnic lunch at no extra cost. Return in the evening for dinner and overnight on a full board basis.
Day 3
Game Drive and Departure
At the break of dawn, you embark on your concluding game drive in the Mara followed by a relaxed breakfast and onward departure to Nairobi. Arrive by early afternoon (typically by 2.30pm. drop off to your hotel or Airport for your flight.